DECLINE

DECLINE is a retro space shoot-em-up in the style of similar games from the 90s.
Pilot an upgradeable ship through a series of increasingly frantic levels while collecting powerups and cash.
With open-source music by Josh Penn-Pierson.







Features
Procedurally generated ships
Powerups, Weapon + ship upgrades
Tons of weapon + bullet types
Teleport out of danger
Telefrag enemy ships
Bite-sized: <10 minute games)
Online high-scores
Auto-save on quit
Free! (Minimally ad-supported)
AVAILABILITY
Available now!

MEDIA
Combat!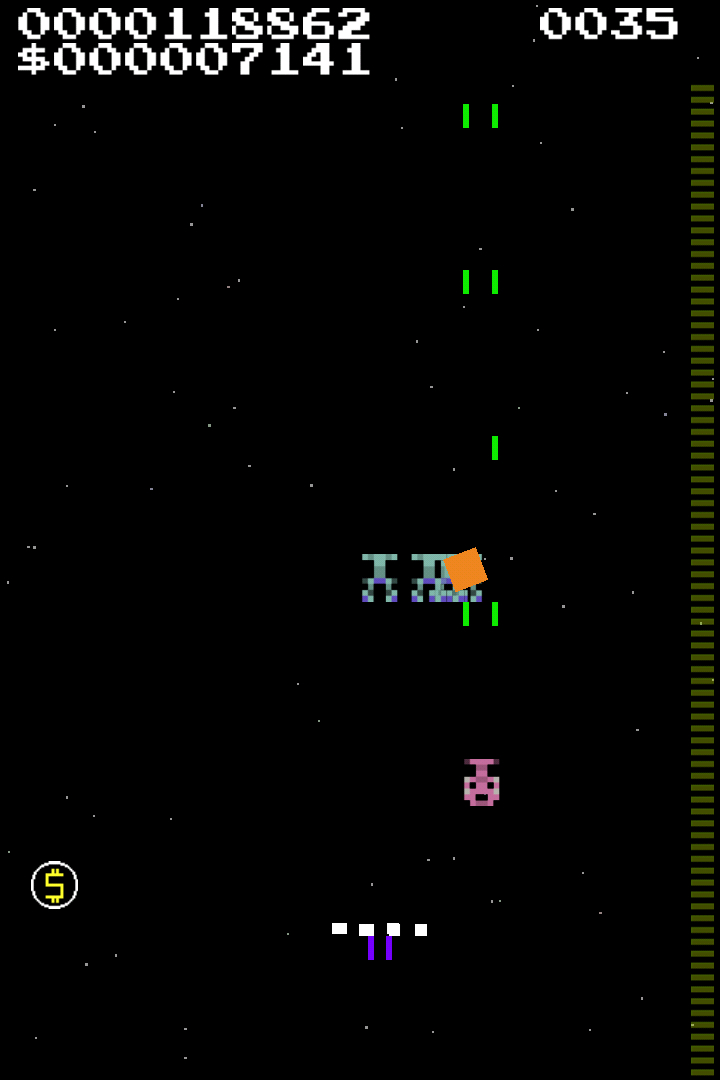 Powerups!
Upgrades!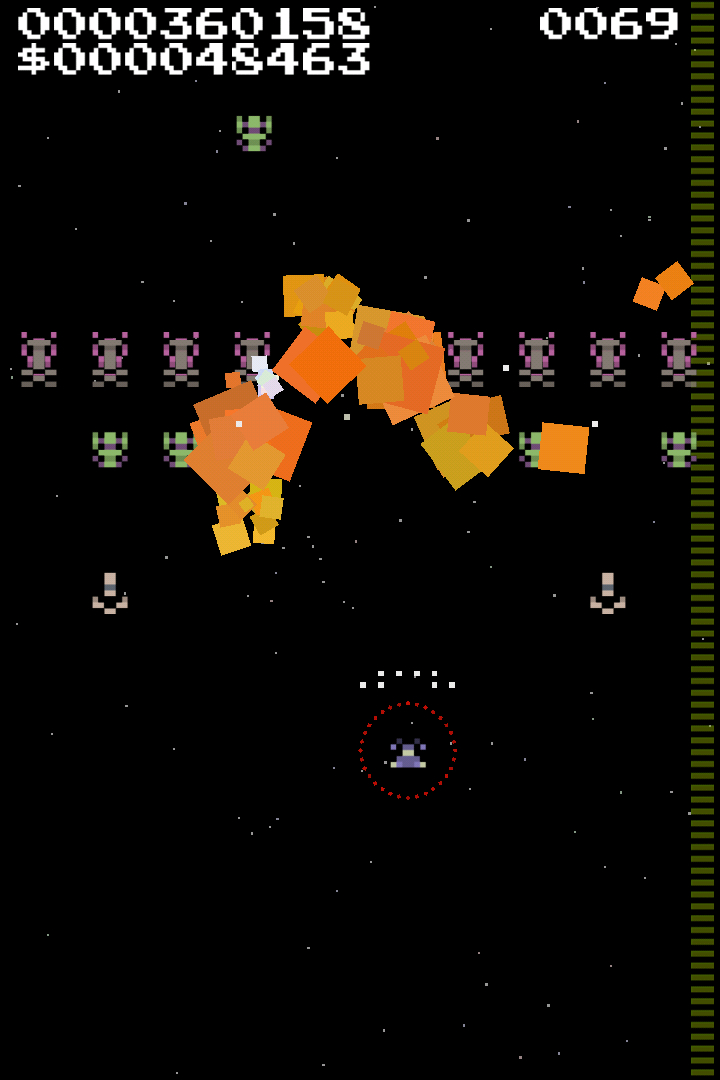 Explosions!
IF YOU ENJOYED...
Raptor: Call of the shadows
Tyrian 2000
Space Invaders
Galaxian
...YOU'LL LOVE DECLINE






REQUIREMENTS
Android 4+
A touch-screen display
Quick fingers
AVAILABILITY
Available now!